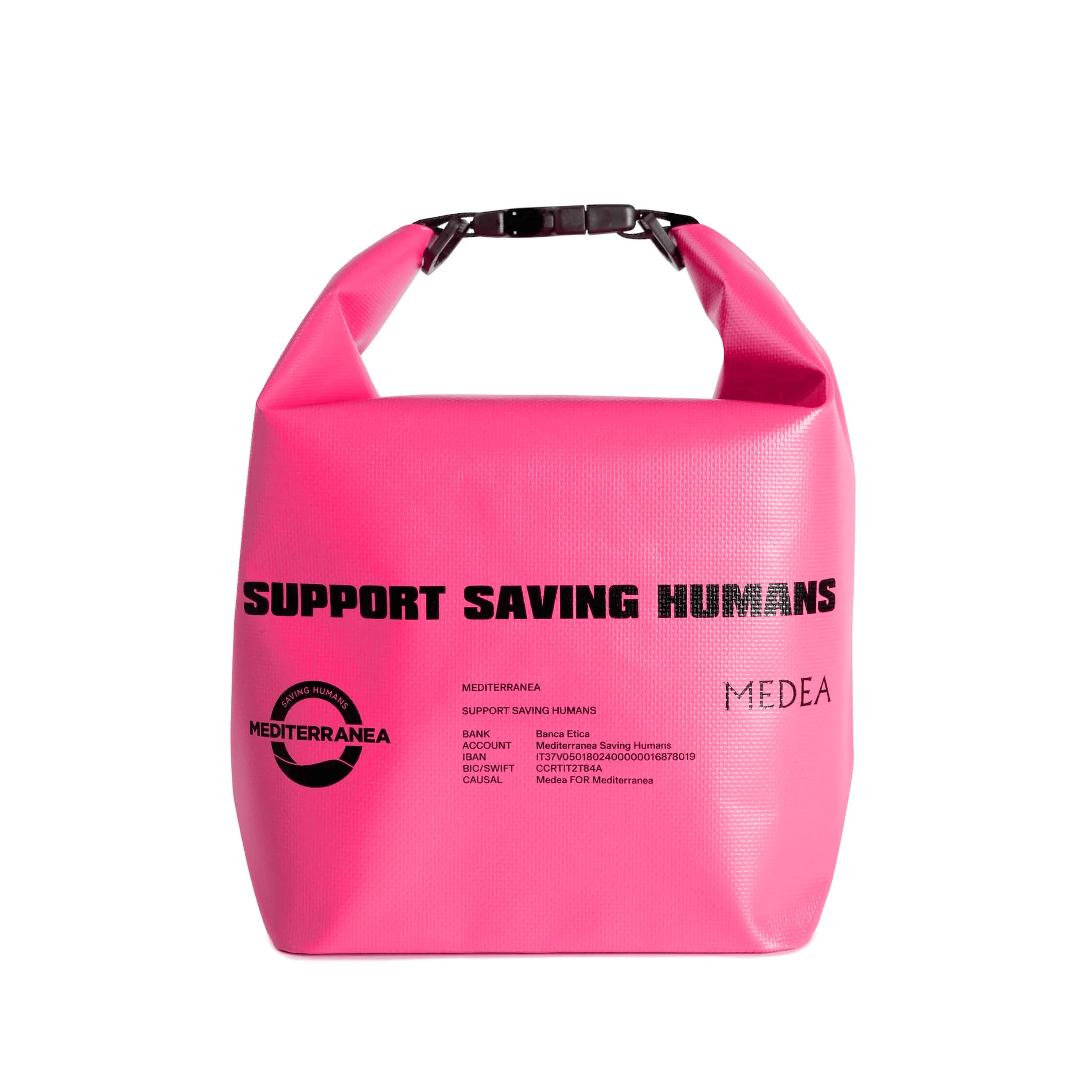 SUPPORT SAVING HUMANS
MEDEA FOR MEDITERRANEA

Save human beings. Whoever they are, whatever their history, origin or belief. To do this, it is necessary that in the Mediterranean sea – notorious for humanitarian tragedies which involve almost anyone trying to reach Europe to escape wars, hunger and unsustainable living conditions – all the basic rights enshrined in constitutions by international law and that of the sea, including the mandatory rescue of those in danger and their management in a safe harbour, have to be guaranteed. For this purpose, Mediterranea was born, a reality platform of civil society that arrived in the Mediterranean after the authorities stopped saving lives. The core promoter of Mediterranea has decided to launch a ship flying the Italian flag, equipped to carry out a monitoring and possible rescue service, knowing that today, more than ever, saving a life in danger means saving ourselves.

In full support of Mediterranea, its work and the principles it promotes, Medea has decided to create a bag that will be made available to the ship's crew. There will be 500 pieces and they will be sold at 50 euros each. 100 per cent of the revenue will be donated entirely to Mediterranea in support of its activities.